01
02
03
04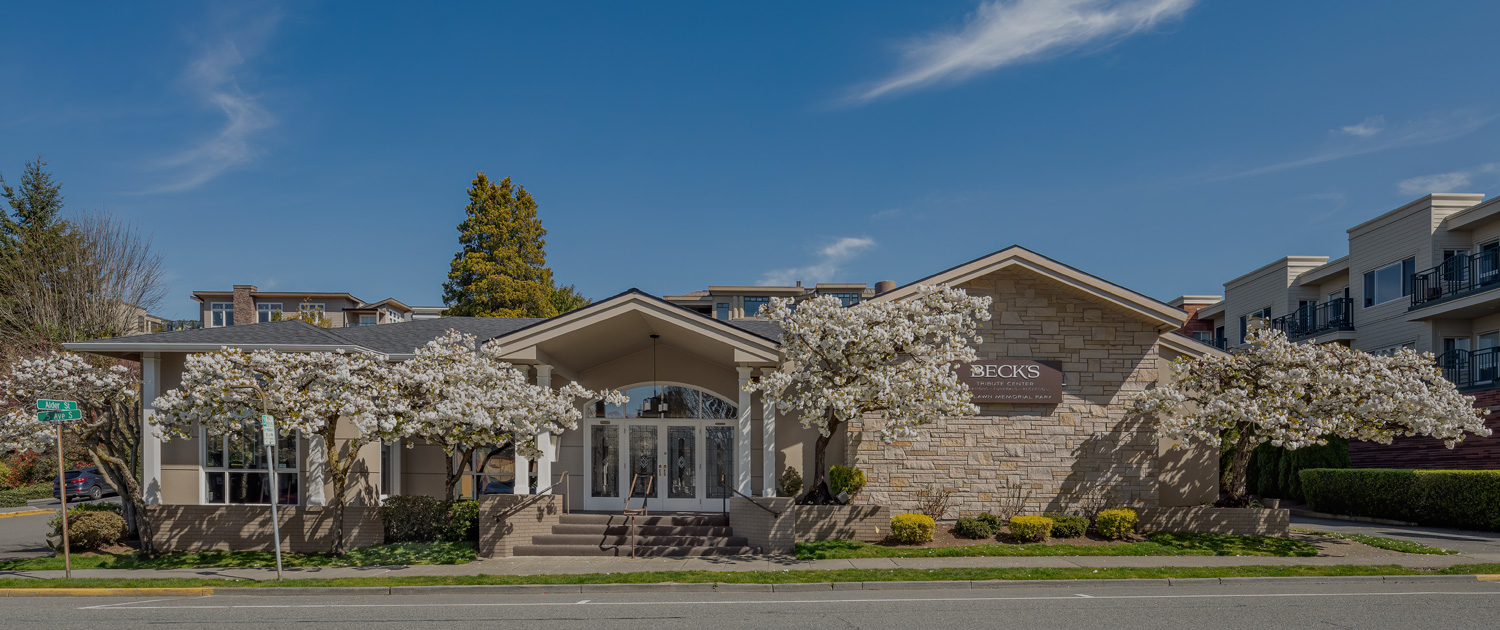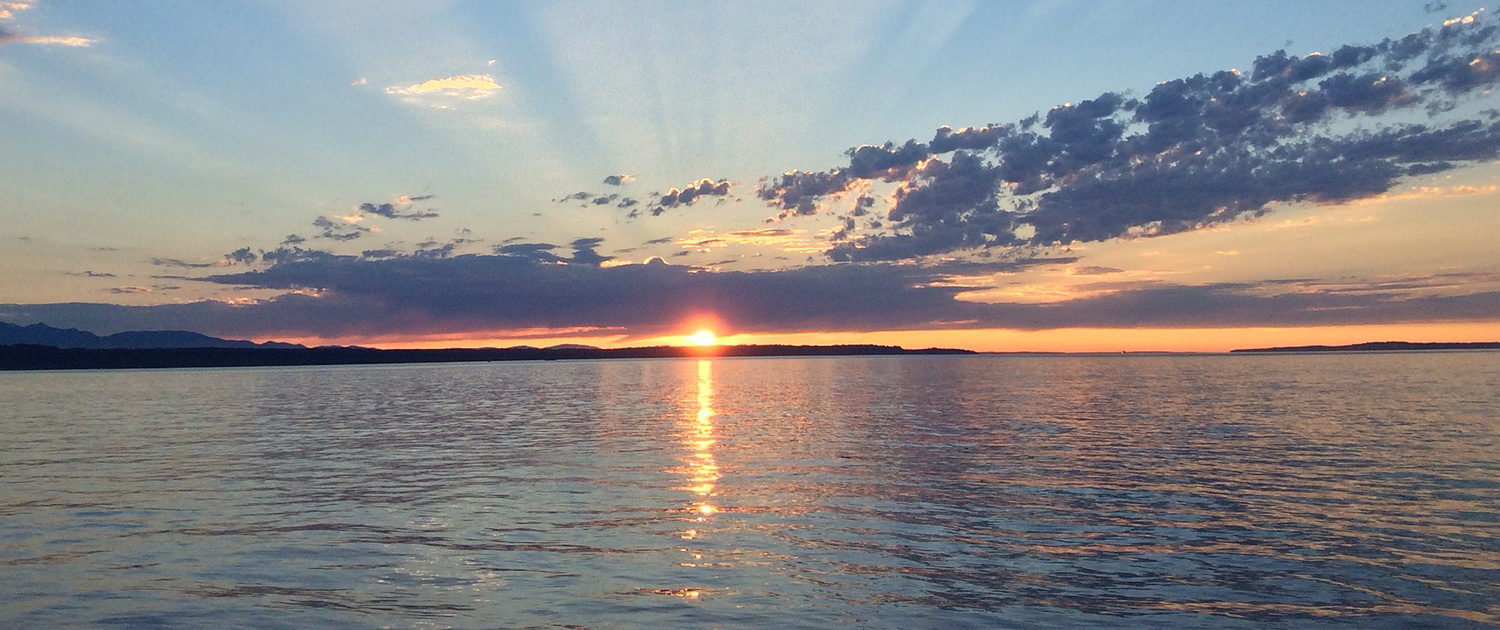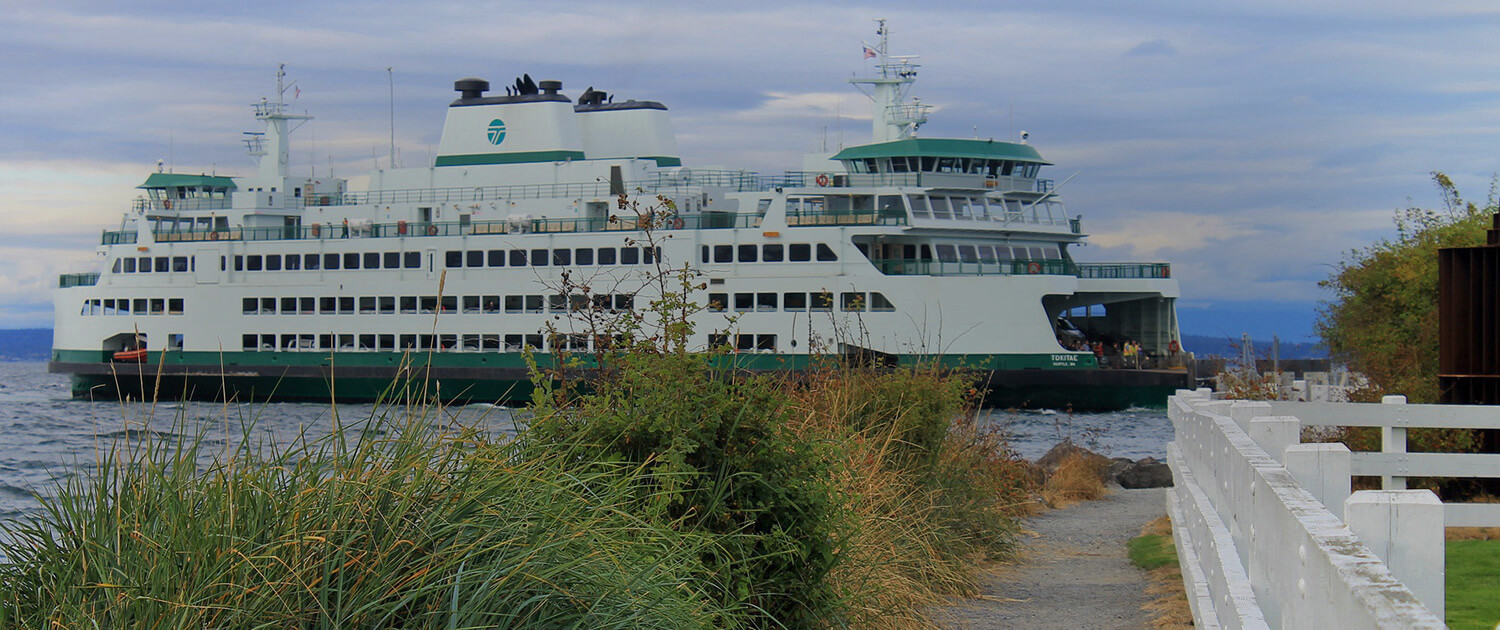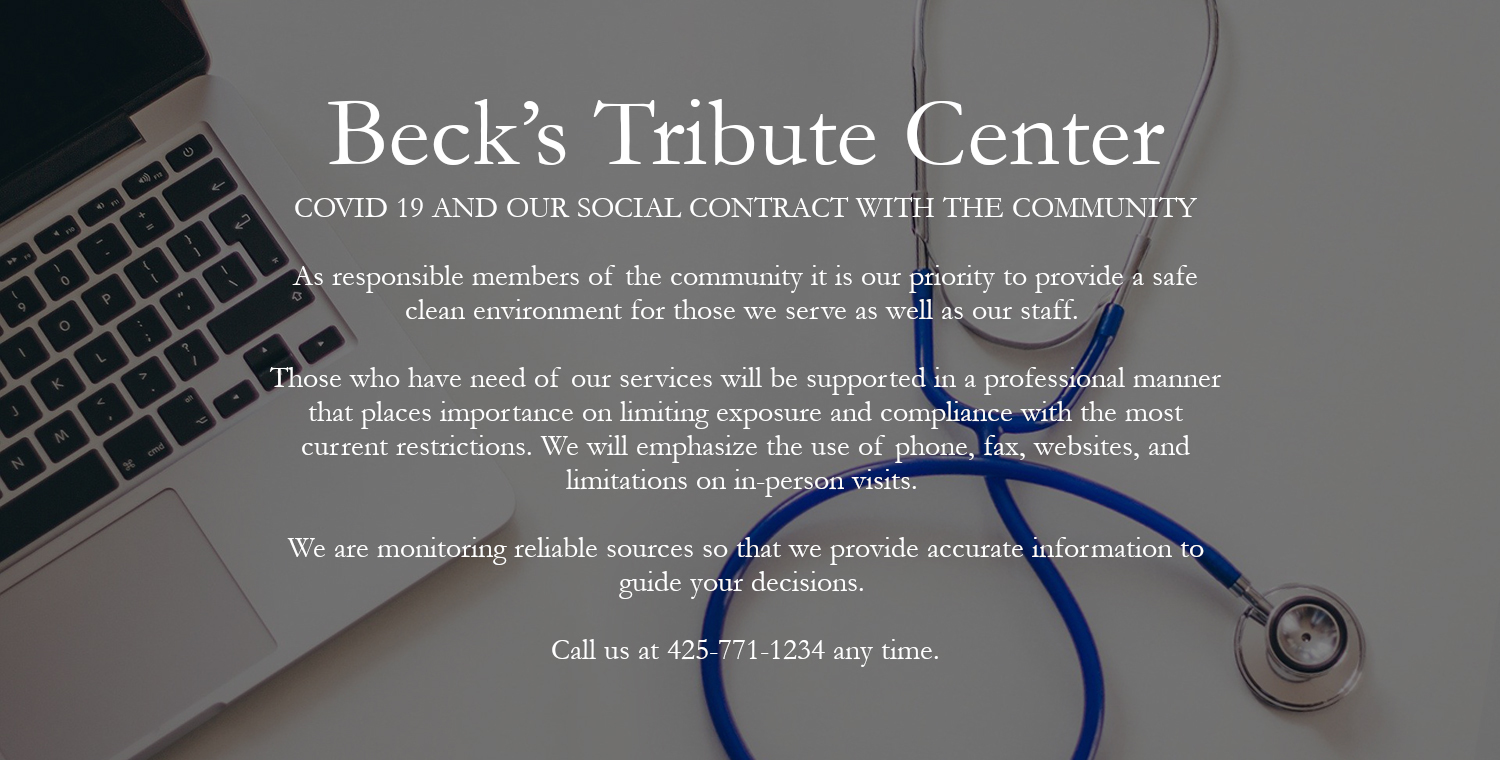 Beck's Tribute Center & Restlawn Memorial Park
We're Here to Help | Preferred for Generations
• Cremations • Funerals • Life Celebrations • Receptions • Cemetery Needs • Pre-Planning •
Beck's PricelistRestlawn's PricelistCaskets
Recent Obituaries
---
Find your loved one below to share a memory or express your condolences. You may also show sympathy by sending flowers.
Send Flowers
Subscribe to Obituaries
Enter your information to receive emails when new obituaries are published.
How we can help
Beck's Tribute Center provides a complete range of cremation services and products. We own and operate our own crematory facility nearby.
Learn More
Get in Touch
Beck's Tribute Center
405 5th Ave S
Edmonds, WA 98020
Phone: (425) 771-1234